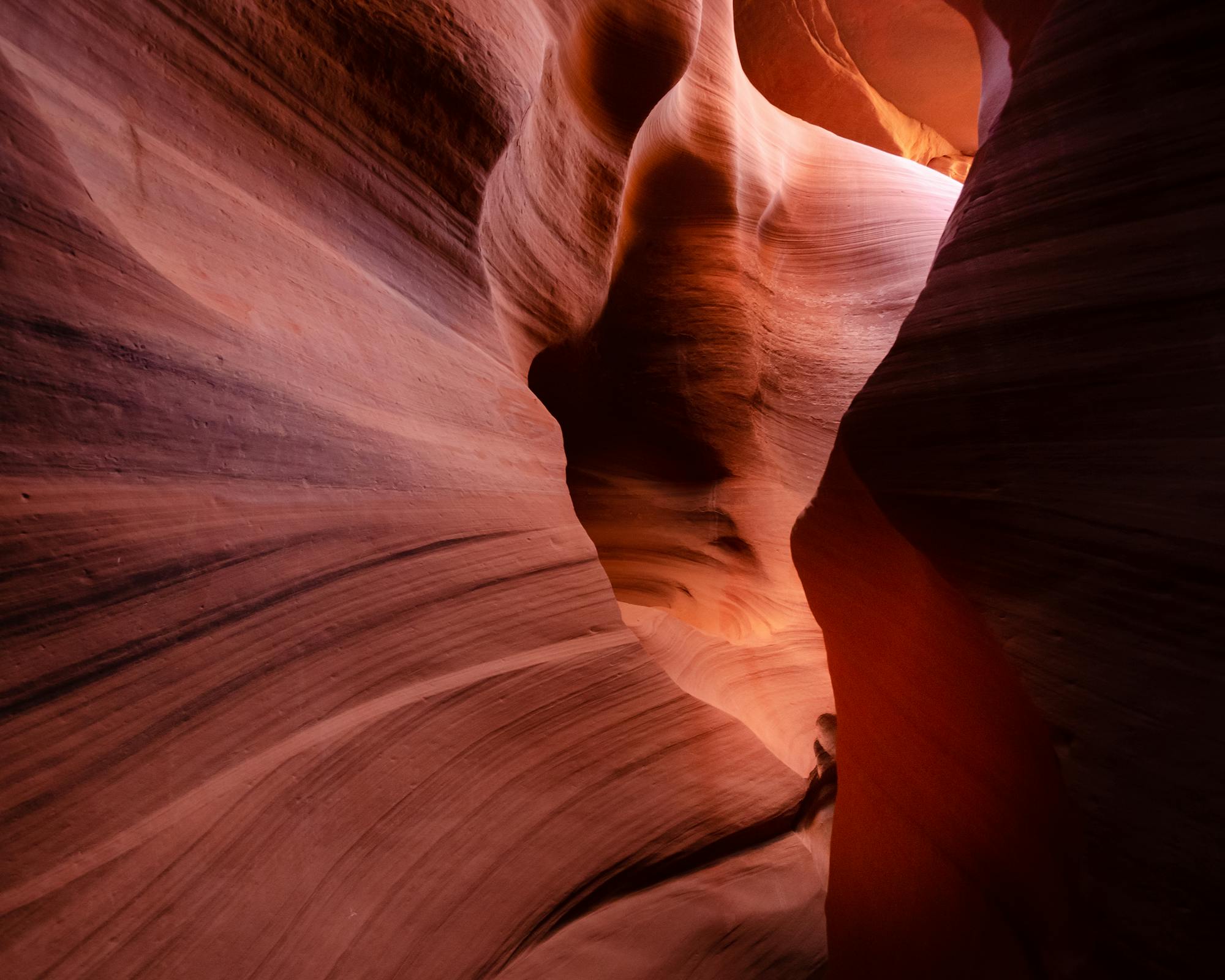 Land seismic data processing
Learn more about how STRYDE's team of Geophysical experts can process land seismic data in the most efficient way possible to assure subsurface image excellence and delivery of quantitative interpretation ready data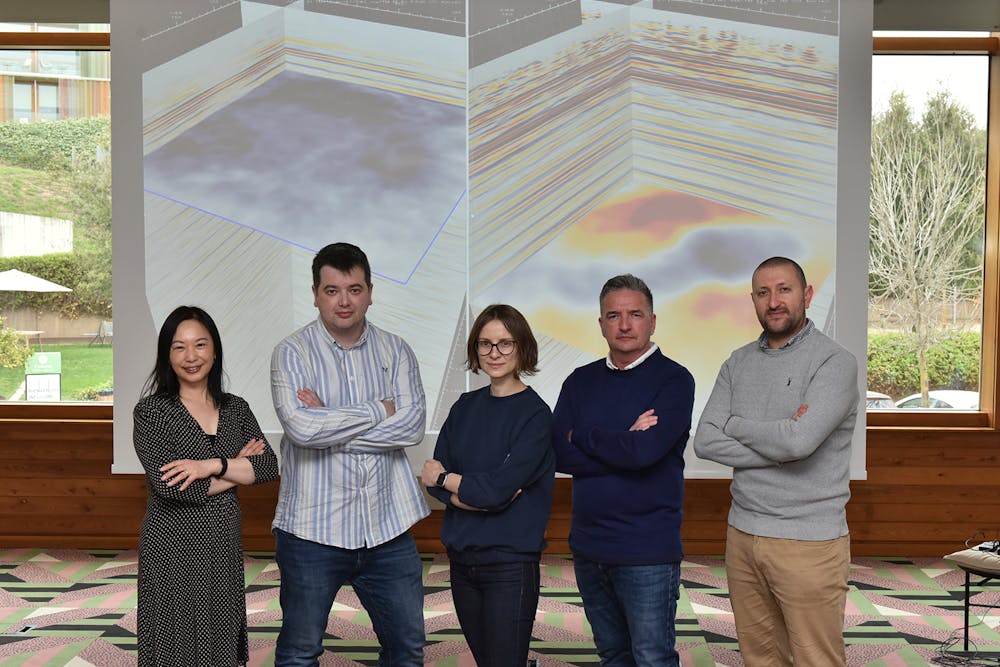 Seismic data processing solutions designed to expedite turnaround time, cut costs, and streamline interpretation
Our team of highly skilled and experienced land processing geophysicists offer tailored fast-track processing solutions to deliver high-quality and reliable seismic products more efficiently than ever before.
Utilising proven processes, algorithms, and workflows, STRYDE applies state-of-the-art processing techniques to eliminate common challenges in land seismic data, assuring subsurface image excellence and enabling efficient and effective quantitative interpretation.
Data processing solutions offered by STRYDE:
Fast-track processing
Near-surface models
Full production PSTM
2D and 3D field processing (subject to data volume limitation)
QAQC
Comparative studies
Interferometry data generation
Data transfer and data archiving on the cloud
Why choose STRYDE to process your seismic data?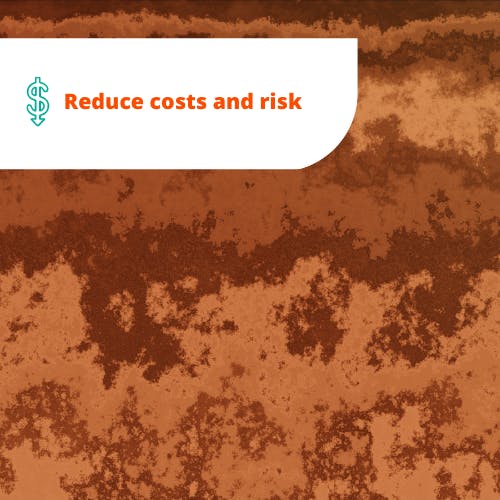 Reduce seismic data processing costs and risk
Achieved by utilising STRYDE's world-class hardware, and an extremely powerful processing platform designed to efficiently process raw data at scale, delivered by a team of highly skilled and experienced land seismic data processing experts, with more than 100 years of cumulative experience.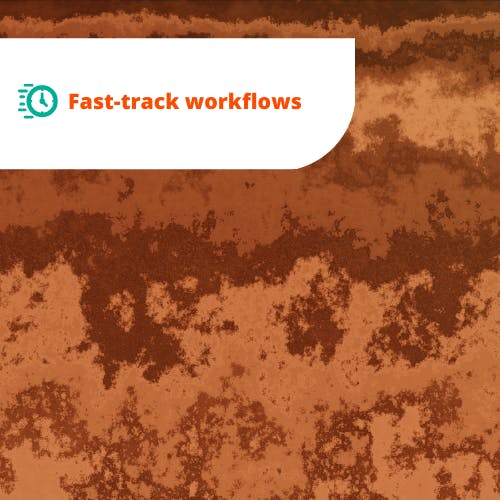 Fast track workflows and improve data confidence 
The powerful hardware we have, allows us to produce several processing fast track workflows to explore multiple possible scenarios simultaneously instead of working in series, as it's done conventionally. This will allow the client to receive extremely valuable intermediate products and see the true impact of several approaches which would usually be otherwise unexplored.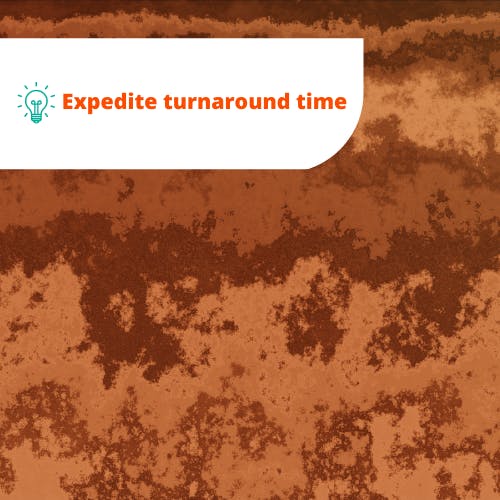 Expedite turnaround time to make informed decisions faster
We work closely with acquisition contractors to make the data transfer to the processing environment as swift as possible. With our deep knowledge and experience with the STRYDE SEGDrev3 format, we can read the data very efficiently and take full advantage of all the engineering headers present in the dataset to rapidly QAQC the data and expedite the start of the processing.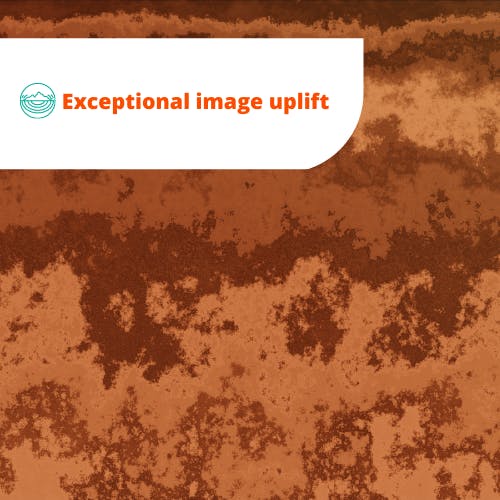 Access exceptional image uplift for ultra-high-density seismic
Our team has the capability to process extremely high-density surveys of any size and deliver fast-track products of outstanding quality. This is achieved using our powerful hardware and an optimised fast-track PSTM processing sequence that takes advantage of the high trace density to expedite the results to a quality close to a full production PSTM processing quality at a fraction of the time and the cost.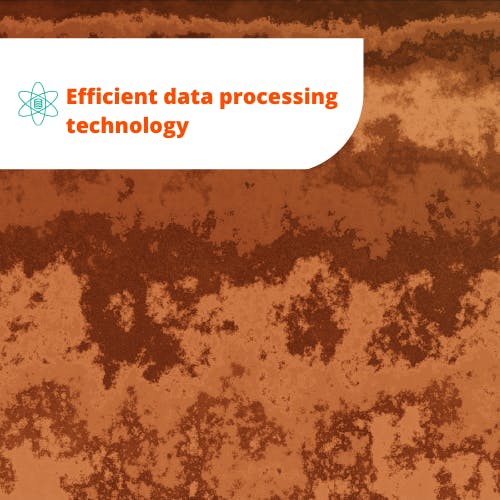 Access to reliable and efficient data processing technology
At STRYDE we use Reveal as our main processing platform and TomoPlus for near-surface modelling and statics, this combination offers a comprehensive range of tools for land processing as well as an interactive interface for QAQC. We supplement our solution with internally developed code using Python and Java for bespoke applications and QAQC.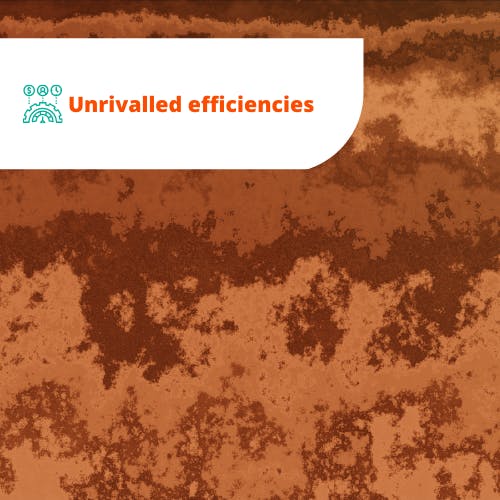 Unlock even more processing efficiencies when coupled with STRYDE data
Our team's extensive knowledge of the data format acquired by STRYDE Nodes, coupled with our ability to access the STRYDE Nodal receiver system remotely, means we get access to the raw data faster, are able to QAQC data more efficiently, and can fast track deliverables. Offering a complete end-to-end solution for land seismic acquisition that is cost-effective, efficient, and reliable.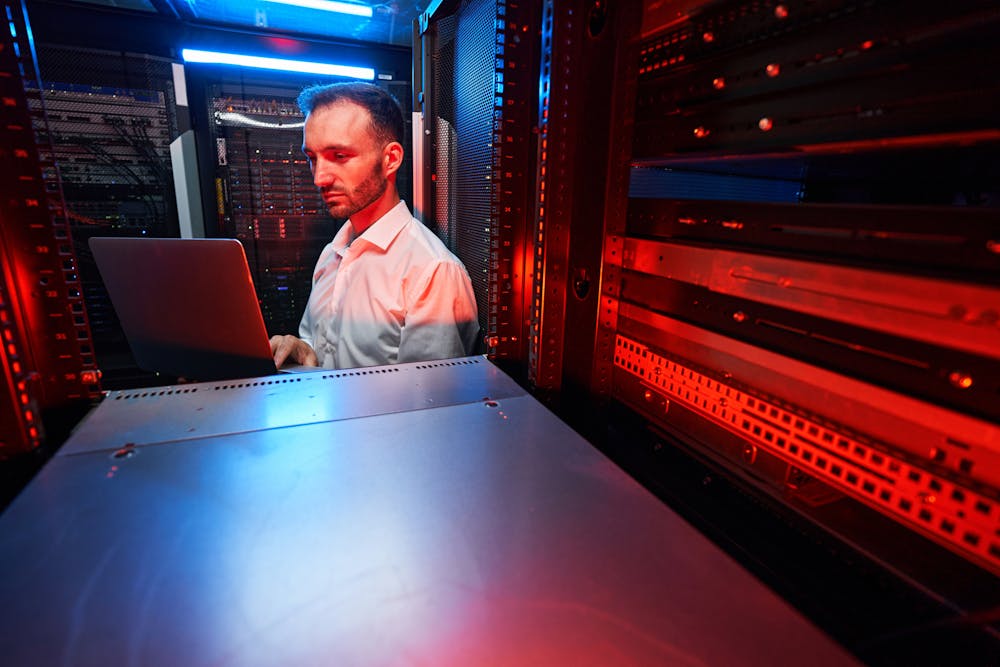 Utilising our state-of-the-art hardware and industry-leading software to deliver seismic data processing excellence
Our hardware:
High specification laptops for infield QC and small field processing projects
A computer center located at STRYDE's Norway office with 288 cores, 384GB Ram, and 300TB of disk storage capacity for small to medium projects
On-demand access to CHPC (21 PFLOP, several Petabytes of disk space) for large or dense surveys when required
The software we use:
Reveal
TomoPlus
Python 3 proprietary codes
Unparalleled ultra-high-definition seismic data delivered more efficiently and cost-effectively than ever before. Enabling seismic projects to be expedited to make informed decisions faster, without compromising on quality.
The deliverables:
Fully time processed 2D lines, 3D volumes, and pre-stack gathers
QAQC ppt
Processing and study report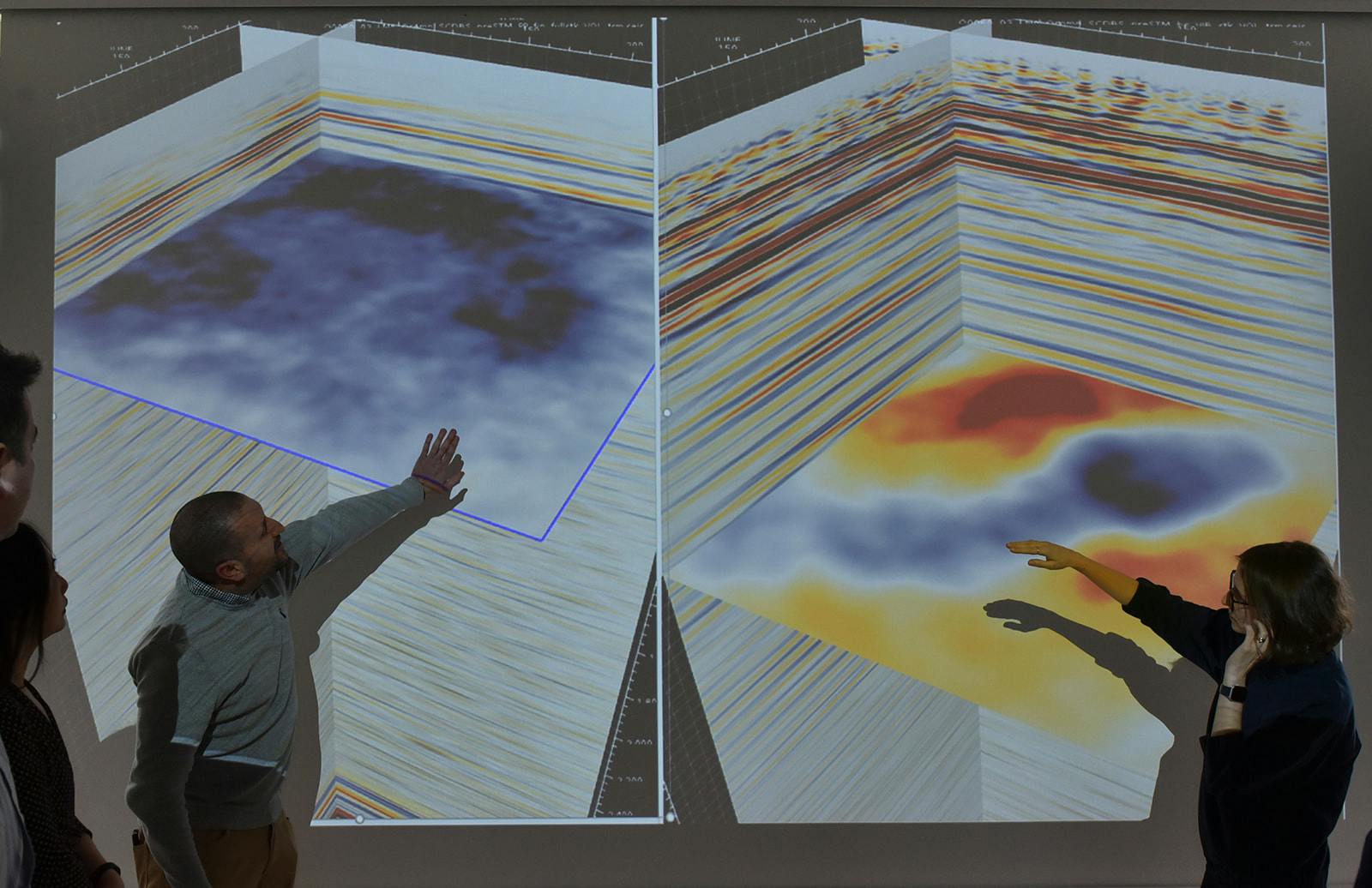 Guaranteed to light the way in land seismic data processing
STRYDE's team of land processing experts are proven to deliver cost savings and efficiency gains when it comes to processing seismic data, no matter how dense the data is.
Below is an example of our efficiency results from a recent processing project:
Project: Seismic data processing a high-density 60KM line on a 2D survey in Africa
Result: Delivered 75% faster than our competitor, with zero compromises on image quality...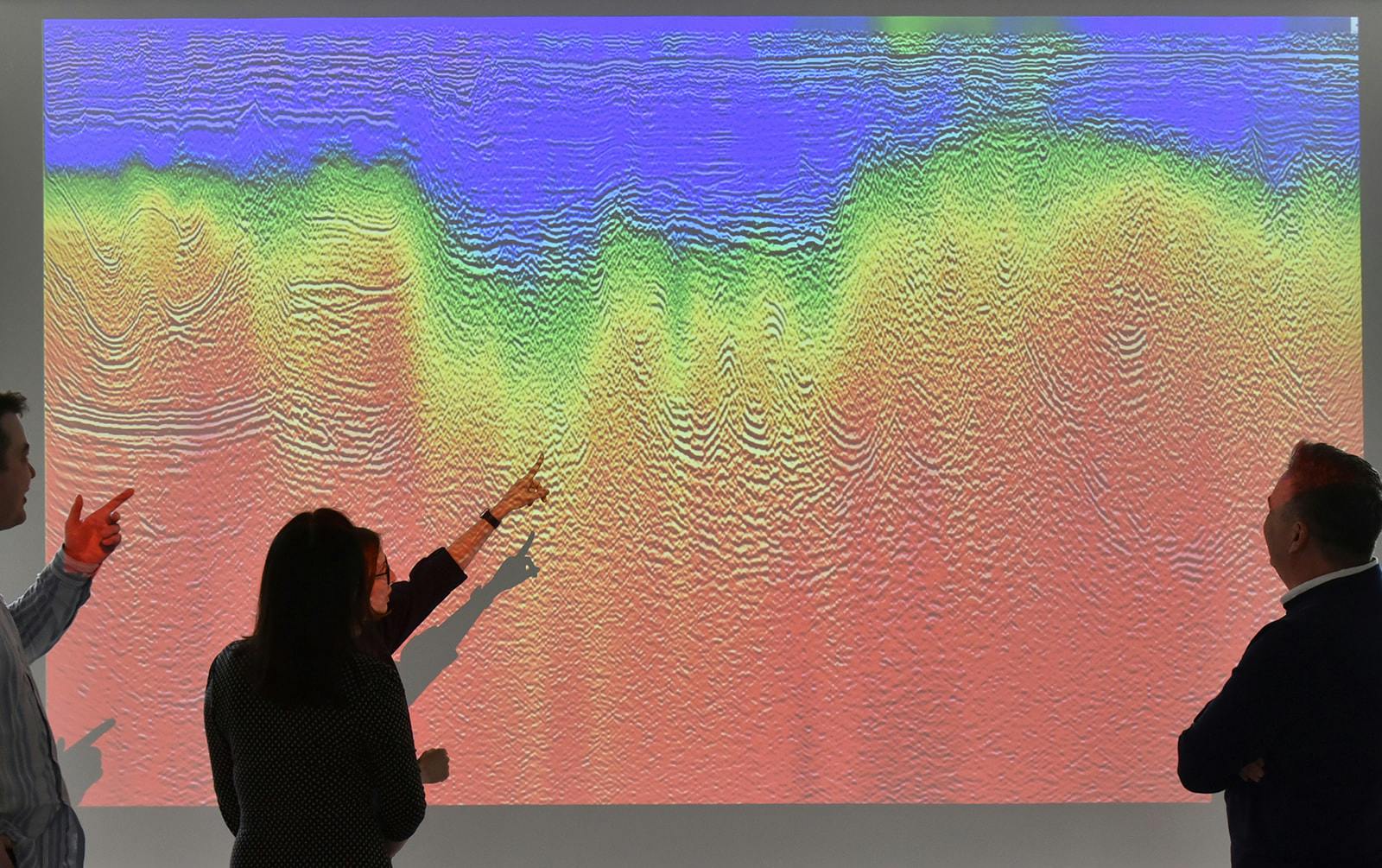 0
STRYDE processing completed in 3 weeks
0
Competitor processing completed in 12 weeks
Seismic data processing project snapshots delivered by STRYDE