You asked, we answered: autonomous nodal seismic acquisition explained
Utilising nodal seismic acquisition systems to explore and monitor the subterranean world is key to achieving high-density, accurate modelling in the most efficient and cost-effective way possible.  
With over 40 years' worth of experience under his belt, Chris Einchcomb, Geophysical Adviser at STRYDE, is a veteran of the energy industry, having spent his career helping companies like bp and Rosneft explore for oil and gas. Chris recently delivered a co-authored paper on how autonomous nodal recording systems enable safe, high-density seismic surveys, in any condition at the ProGREss21 event in Russia.
As predicted, the audience was intrigued to understand more and dig deep into the details of how STRYDE's nodal systems work.
We sat down with Chris to obtain answers to the top 3 questions asked…
1. How are STRYDE clients using nodes for passive seismic?
"We have seen a variety of ways that our clients are using the Node.  The most common is to lay out Nodes in a dense 3D pattern and record data for the 28-day autonomy.
"Clients are then able to analyse continuous daily records to look for patterns in the "noise recording".  Using AI techniques will help clients speed up the analytical analysis.
"Another approach is to lay out 3D or star-shaped 2D grids around a particular area of interest (i.e., a well), and record the signal generated by the extraction or injection of fluids into the borehole.  This allows clients to understand fluid movement in the subsurface."
2. What temperature does the node 28-day autonomy relate to?
"Battery life, and therefore autonomy is impacted by the ambient temperature.  The current node autonomy of 28 days is tested down to -40 degrees Celsius but is restricted by the memory chip (4GB), and not battery life. 
"We are currently working on a Node calendar function and already manufacturing 16GB Nodes which will extend the Node autonomy well beyond 28 days. Stay tuned for updates on this in the very near future."
3. Do the nodes give the same image as geophones even for deeper targets?
"During the technology development stage and more recently with clients, the node has been tested in comparison trials with both traditional cable systems and other nodes available on the market. 
"The performance of the STRYDE is not only comparable but often exceeds the performance of other systems.  The ability to image deep targets is not entirely dependent on the receiver performance, it is very much linked to the energy generated by seismic sources. 
"The STRYDE Node can work with any seismic source, including innovative low impact sources, and it has been demonstrated that high-density STRYDE node grids can improve the signal to noise in data sets and delivery superior shallow and deep subsurface imaging."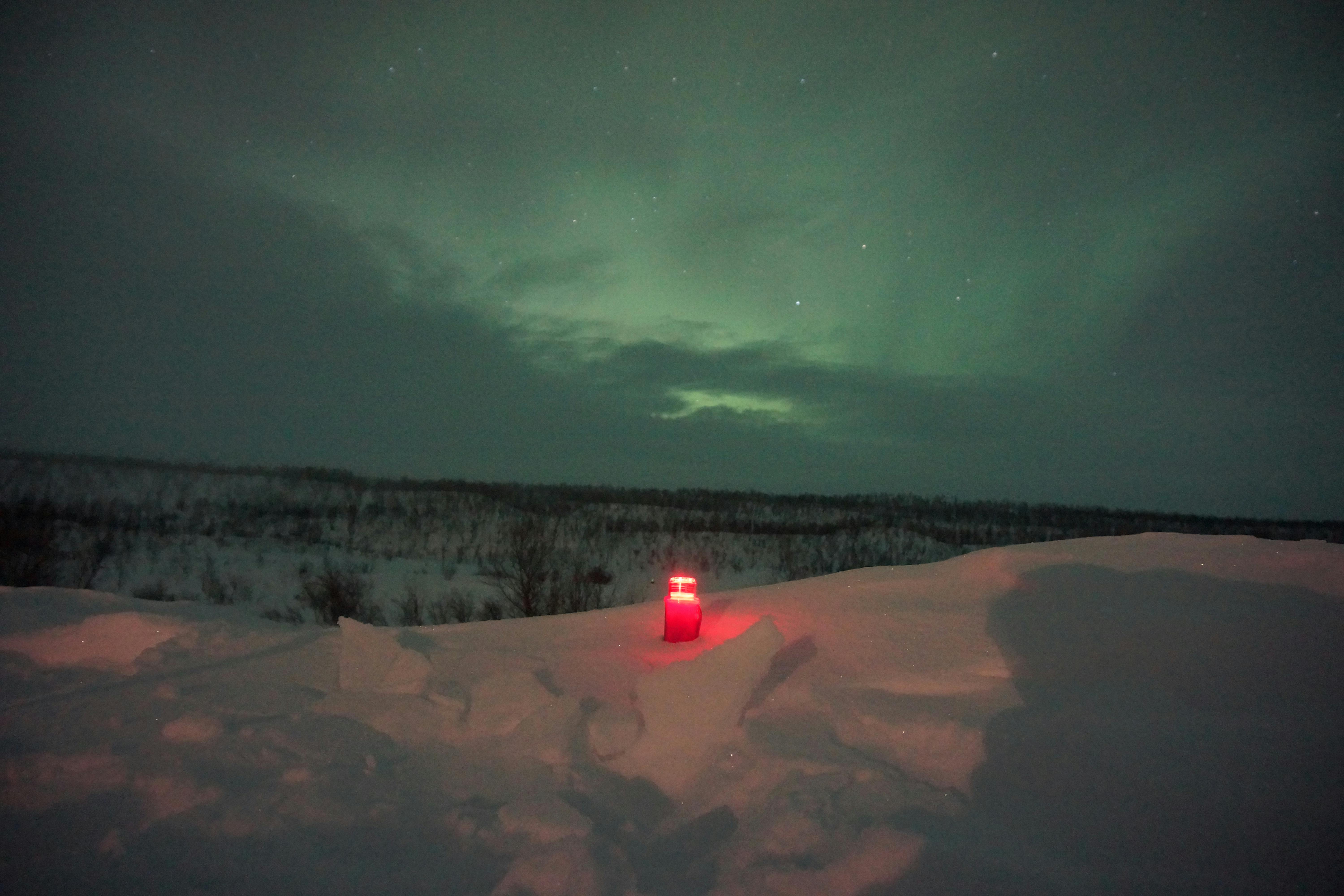 Interested in learning more?