Case Study: Transforming microseismic surveys for OceaniaGeo
The Challenge
Because of the cost and time it takes to acquire traditional seismic, the technology has only typically been used on large-scale 2D and 3D projects.
However, having met the STRYDE team at an industry conference back in 2019, OceaniaGeo saw the potential to open up new prospects for passive seismic acquisition. Their client was preparing to hydraulic fracture a horizontal well in Australia's Northern Territories and OceaniaGeo believed our nodes could help monitor the activity, using fracking of the rock as the source.
OceaniaGeo also saw an opportunity to carry out a comparative performance study using STRYDE's piezoelectric accelerometer sensor against traditional nodal geophone seismic technology to better determine which sensor could become a feasible tool for microseismic solutions in the future.
The Solution
STRYDE sent OceaniaGeo 880 fully charged Nodes, one Navigator tablet, and an Initialisation Device. An in-house team of three used our tablet to lay the Nodes out at 10m spacing on 2.2-kilometer lines arranged in a star pattern. Meanwhile, they also laid 150 geophone nodes at a 50m spacing in a more traditional grid shape over a smaller footprint.
Although the team has a strong background in geophysics interpretation, they were relatively new to the practical mechanics of seismic acquisition. Nonetheless, they were able to deploy around 110 nodes every hour, proving just how simple it is to pick up and use our technology. And because our Nodes are so portable and lightweight, the team was able to carry them straight out into the field without the need for additional transportation or environmentally damaging line cutting.
In this part of the world, the soil is notoriously crumbly. However, OceaniaGeo had no problems coupling the Nodes, using a small amount of water to pack the soil around each device. The Nodes were then left in the field for about 25 days, continuously collecting passive seismic data in temperatures as high as 42°C and without needing any additional charge. Upon completion of the acquisition, OceaniaGeo returned the Nodes to our Asker office where STRYDE specialists downloaded and conditioned the data for their seismic processing contractors.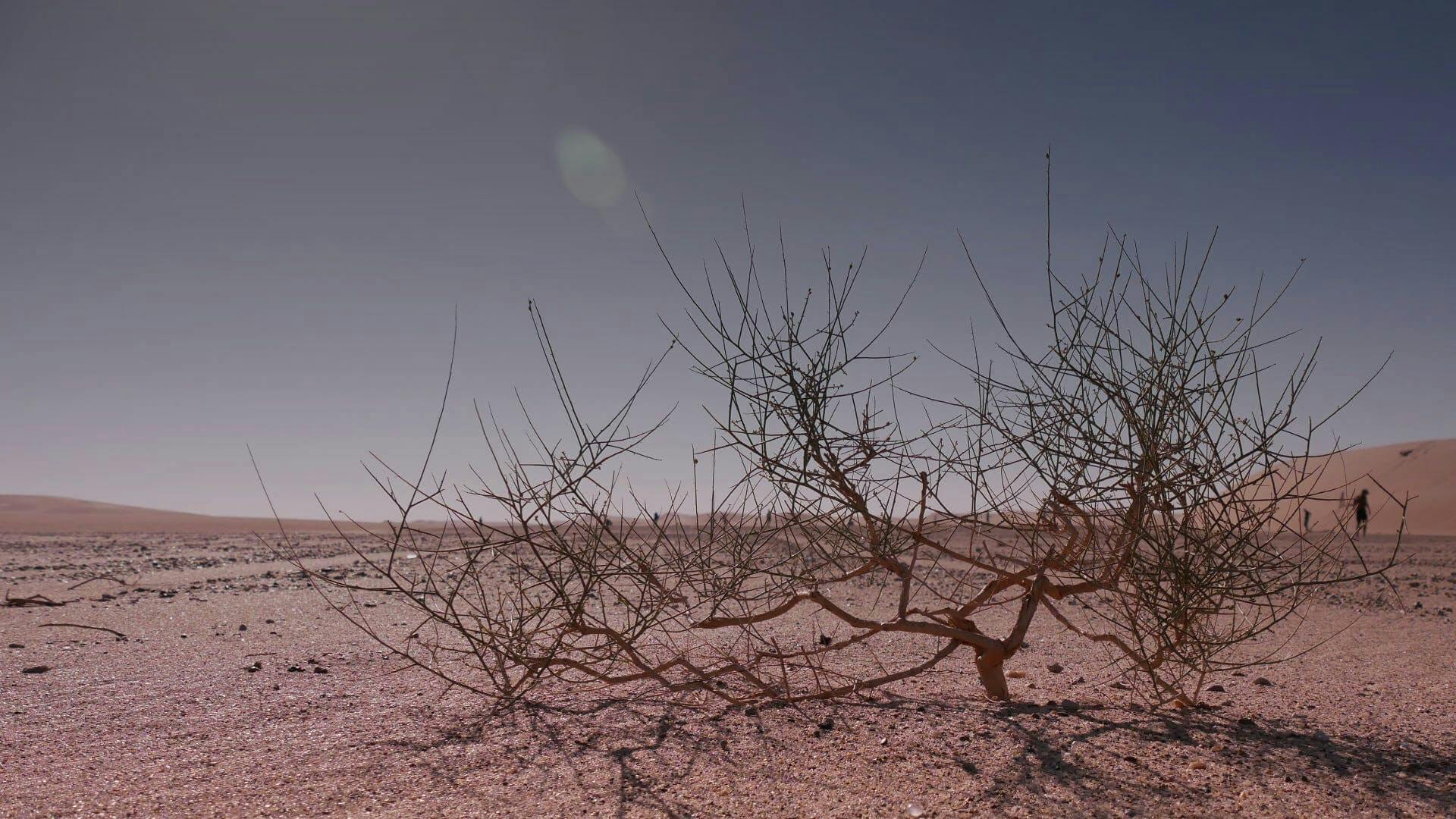 I'm sold on STRYDE. Working with STRYDE has been a great experience. Without their technology we wouldn't even dream of doing a microseismic acquisition project like this, simply because of the amount of time, equipment, and cost, not to mention the environmental footprint, traditionally associated with seismic activity.
Brendon Mitchell, Consultant Geophysicist at OceniaGeo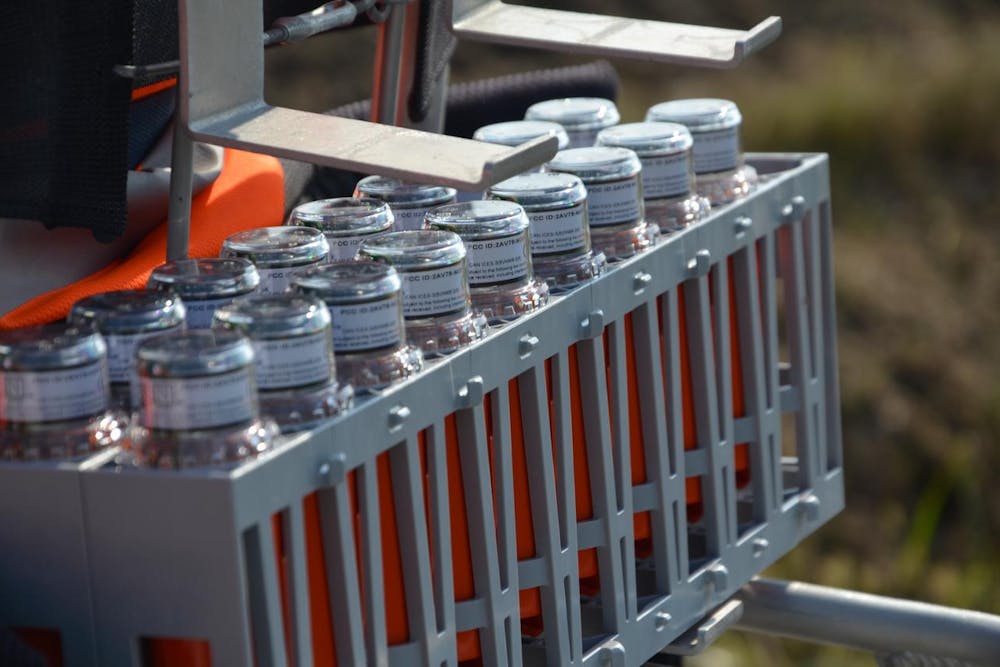 The result
The results of this project have been fantastic. OceaniaGeo tell us that it took far less effort to deploy our 880 Nodes than it did the 150 geophones. In fact, our system simplified land access, reduced the amount of equipment needed and generally made it much easier for the team to carry out their seismic objectives.
Crucially, the comparison study with the geophones showed no detriment in data quality from our Nodes. In fact, OceaniaGeo has told us that the results of the project surpassed all expectations. What's more, its client is now making plans to incorporate similar microseismic studies into future work. And local landowners are particularly interested because of the low impact our Nodes have on the landscape.
All of which gives OceaniaGeo and STRYDE a lot of confidence in the potential to open up the microseismic industry in Australia. The quality of the data from our Nodes has provided yet another proof point that our nodal technology can operate effectively in particularly hot climates. OceaniaGeo was one of the first clients who only required Nodes and deployment equipment, providing an exceptionally cost-effective option for smaller seismic acquisition surveys.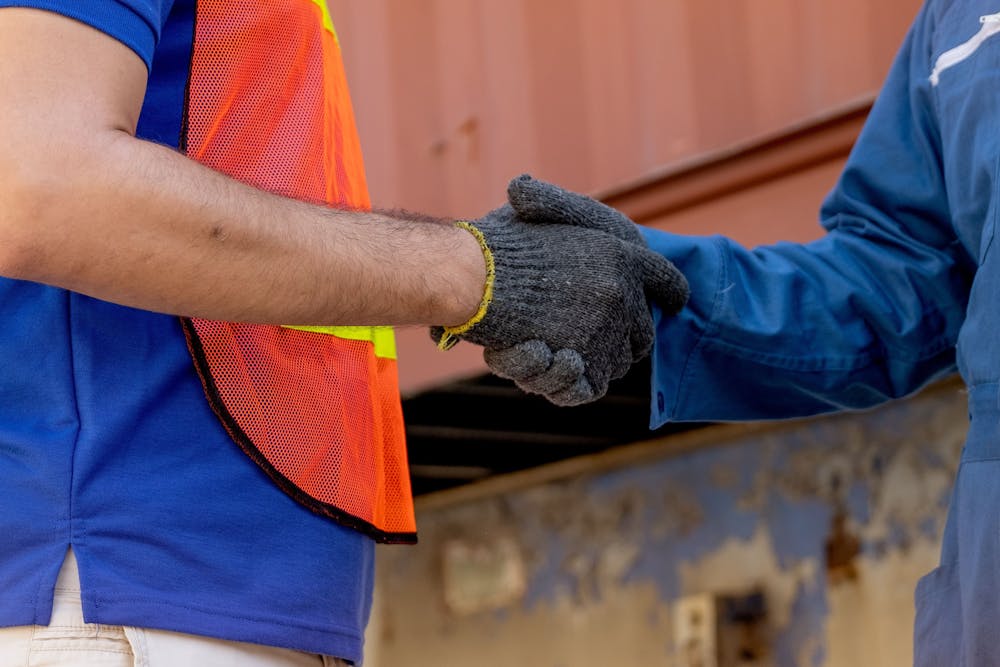 Working with OceaniaGeo has been an incredibly positive experience – and it is a relationship that continues to develop on new projects in Australia and the region. This passive seismic project has given us an entry point into a key market and, thanks to geophysicist Brendon Mitchell at OceaniaGeo, we're now talking to a range of potential clients in several industries.
In fact, Brendon tells us that our technology has transformed the way he approaches microseismic and seismic survey design. The fact that STRYDE's system can collect such high-quality data from passive sources has made him rethink the entire relationship between the source and the receiver and he sees great applications for its use in challenging locations, such as cities and environmentally sensitive areas.
STRYDE was set up to disrupt the seismic acquisition industry and its great feedback like this that keeps us doing what we do.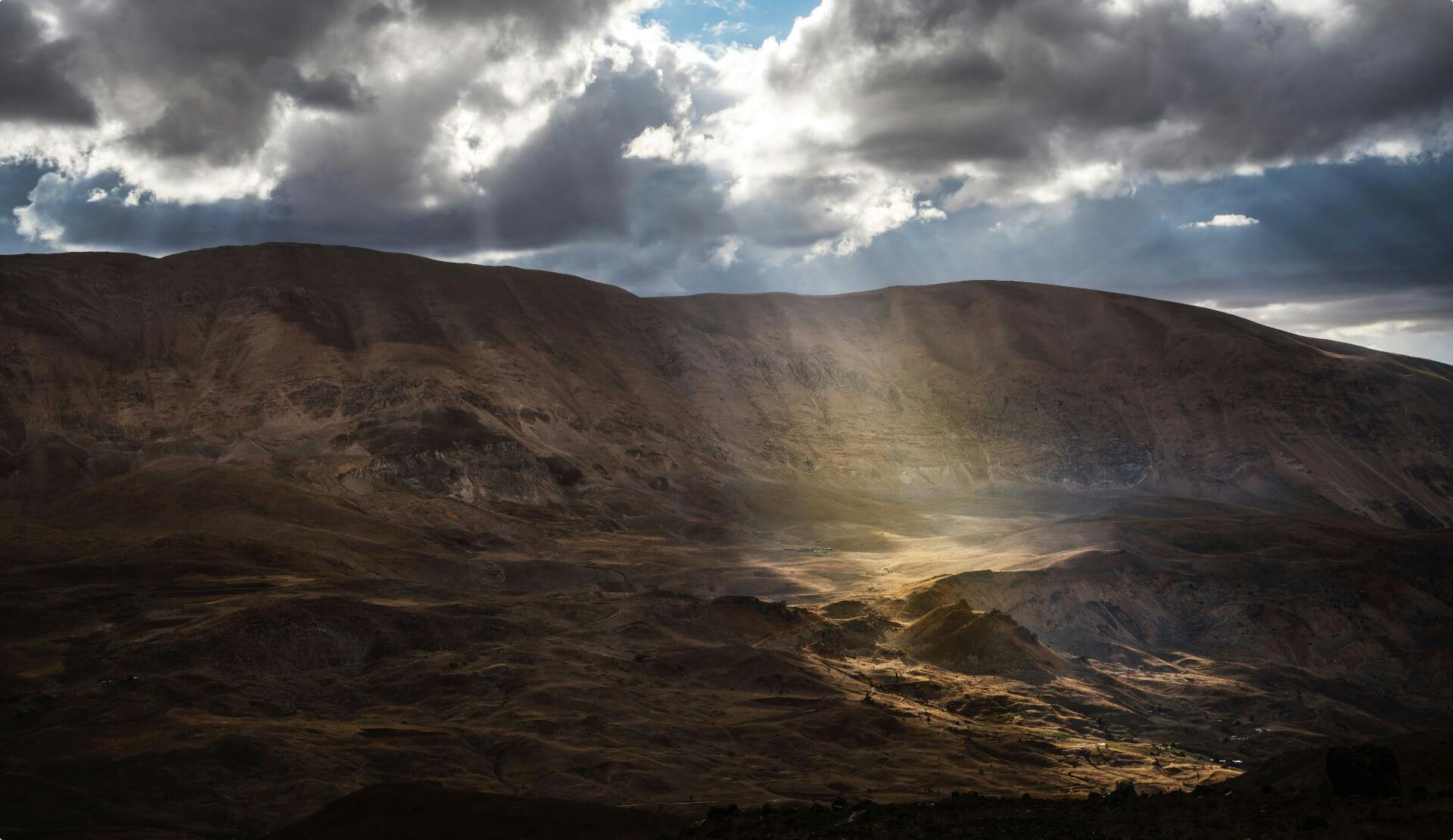 Our Geophysical Advisor says:
After reviewing the results of the project with OceaniaGeo, it clearly demonstrated the superior quality of using high-density STRYDE Nodes for passive seismic monitoring.
Chris Einchcomb, Geophysical Advisor at STRYDE
Interested in discovering more?