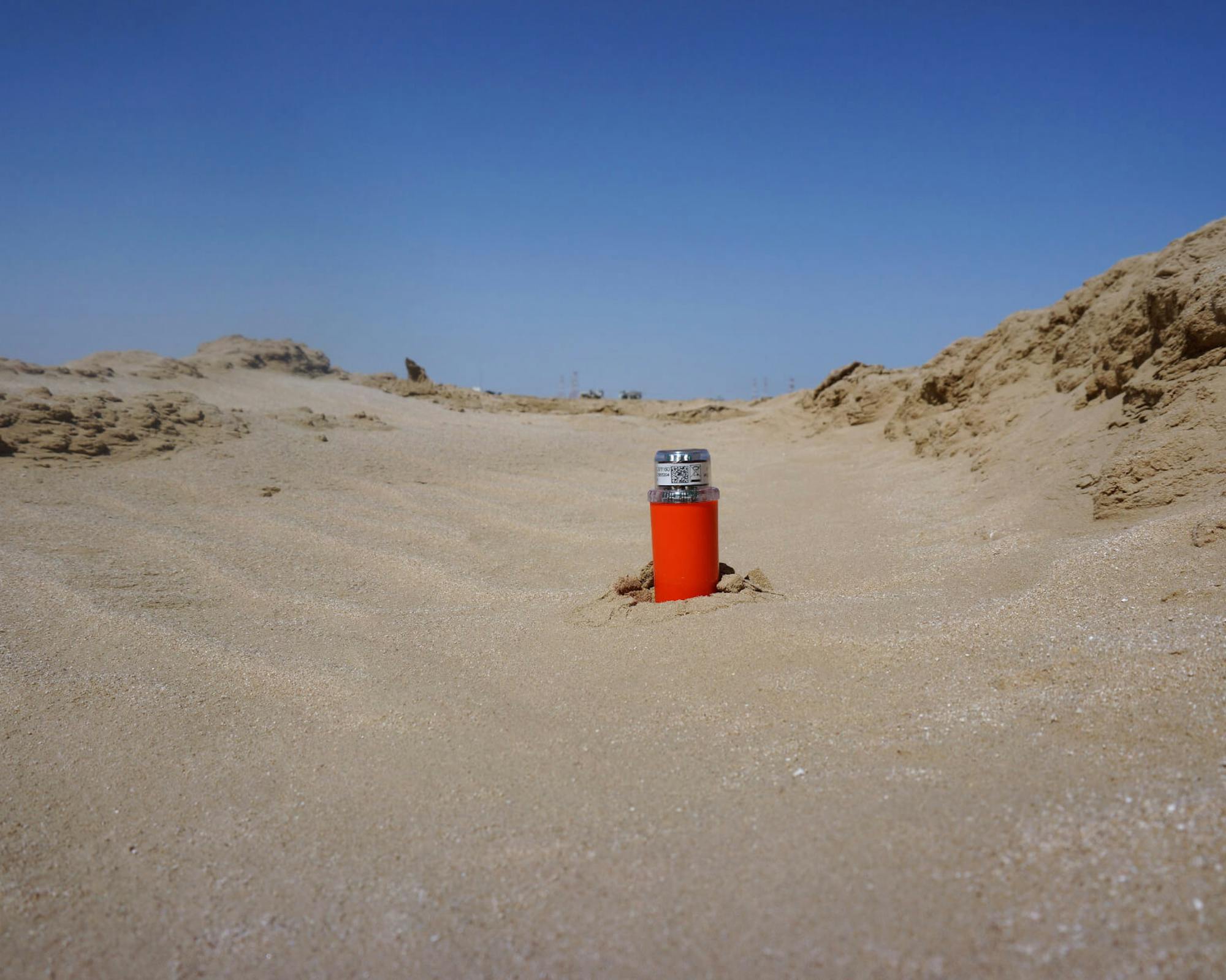 Nodal seismic acquisition in the oil and gas sector
Delivering unparalleled high-density subsurface imaging to unlock energy production opportunities, enable safe energy transition, and maximise reservoir potential, enabled by the world's smallest, lightest, and most affordable autonomous Nodes.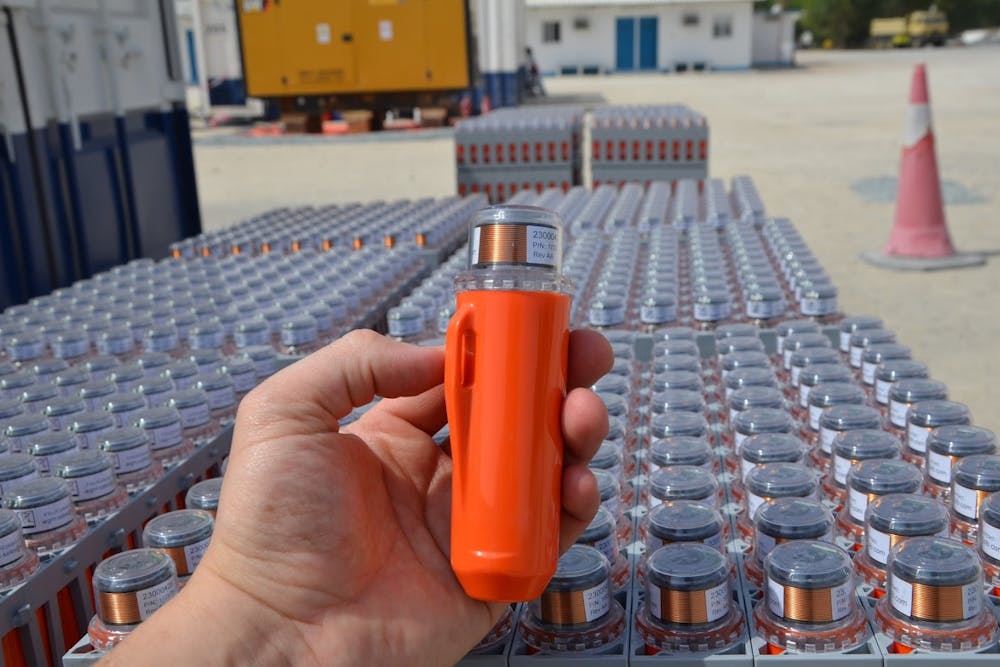 Lightweight nodal technology for high-density seismic  
Smaller, lighter land seismic recording equipment resulting in easier, faster, and safer seismic acquisition, without compromising data quality.
At STRYDE, we've brought onshore subsurface imaging technology out of the dark ages for companies operating in the oil and gas sector seeking to:
Efficiently explore and unlock new hydrocarbon production opportunities
Maximise production capacity from existing reservoirs
Explore and commercialise CCUS opportunities with integrity
Safely transition from production wells to Co2 storage wells
The benefits STRYDE's Nodes can unlock for seismic acquisition in the oil and gas sector
Access high-density seismic at a significantly reduced cost
The world's smallest, most affordable seismic Nodes available on the market paves the way to high-density data acquisition and high-resolution seismic imaging
Accelerate seismic acquisition to make informed decisions faster
Reduce survey acquisition time at every stage of operations, from logistics and shipping to deployment, retrieval, and data recovery. Resulting in rapid access to ultra-high-density enabling informed decisions to be made more efficiently
Minimise risk and environmental footprint
Less logistics and being able to efficiently deploy thousands of Nodes a day by foot reduces exposure to risk and minimises the environmental impact traditionally associated with land seismic acquisition
Unlock seismic projects that were previously uneconomic
Assure your seismic acquisition project is sanctioned by utilising a low-cost, low risk solution that delivers complete assurance of subsurface data excellence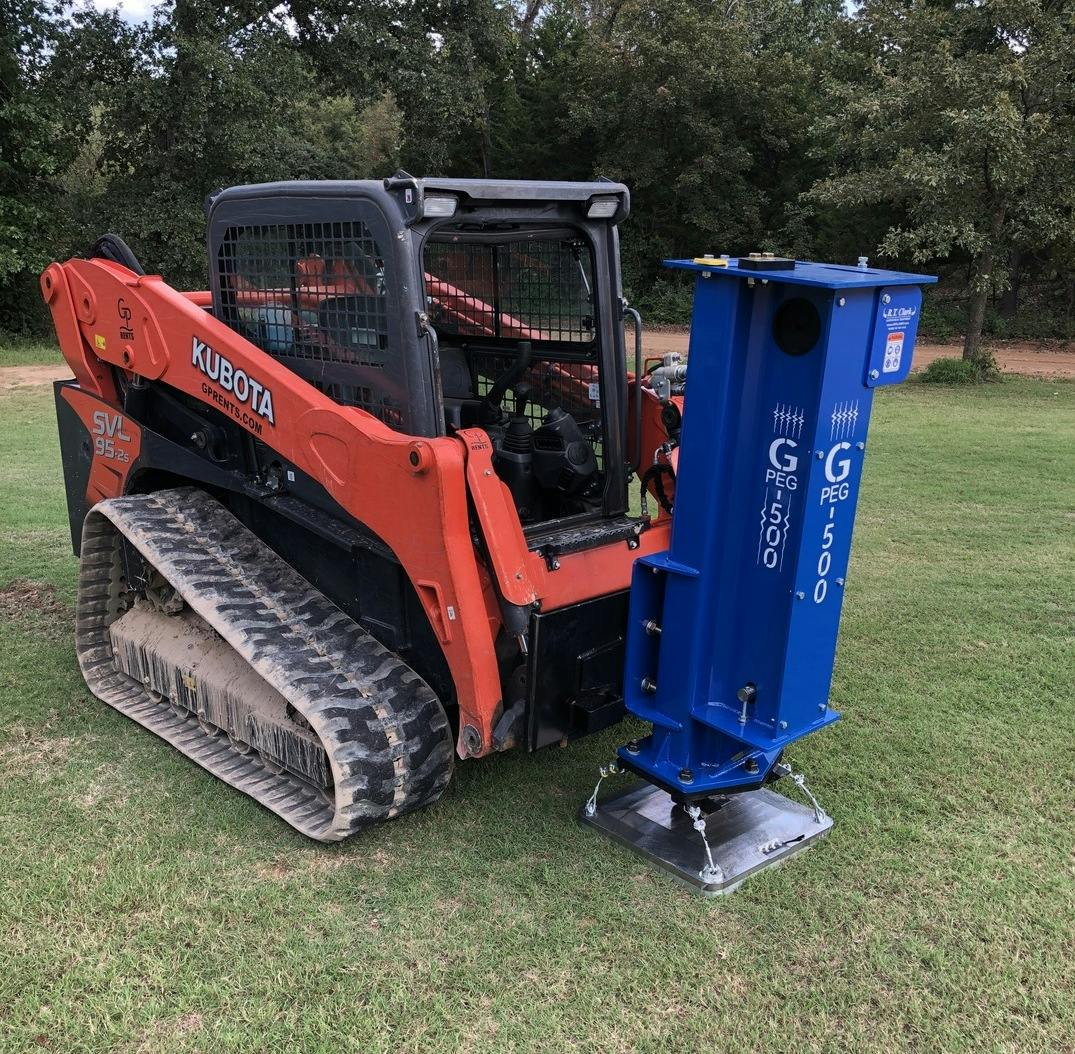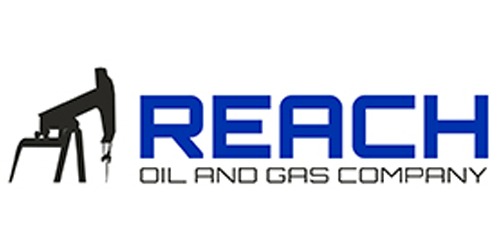 There are lots of benefits to working with STRYDE's technology. The Nodes are incredibly portable and unintrusive. There's also no complicated connection needed, which makes the whole process of deploying and retrieving the Nodes effortless. And crucially for us it keeps our costs down. But most importantly, we are delighted with data we got back from this project.
Miles Newman, Director at Reach Oil and Gas Company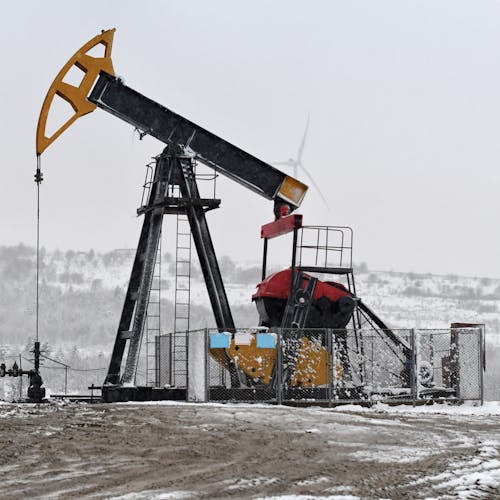 Oil and gas operators
Enabling upstream exploration and production operators to explore and identify new hydrocarbon production opportunities to commercialise or identify opportunities to maximise production from existing reservoirs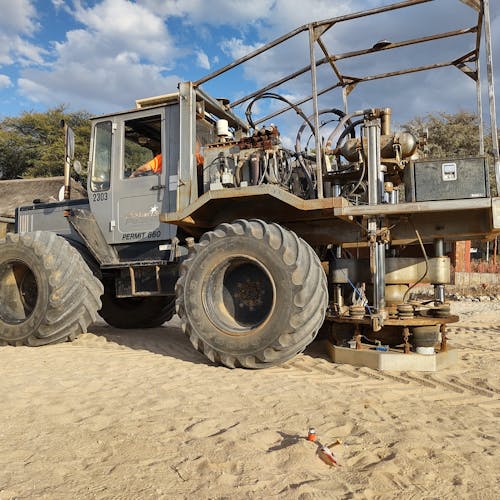 Seismic acquisition contractors
Providing acquisition contractors with a competitive advantage by enabling land seismic survey teams to work faster, perform better and go further than ever before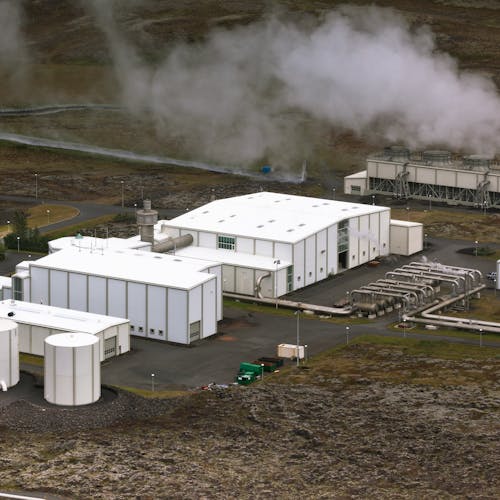 Energy consultants
Assuring energy consultancy's portfolio of tools stays at the forefront of cutting-edge technology and delivers proven, efficient, and effective exploration, production optimisation and energy transition tactics
The world's smallest, lightest autonomous node.

Find Nodes and deployment locations, plus initialise and de-initialise Nodes.

Wake up Nodes or put them back into a sleep state.

Rugged, light and built for easy deployment.

The fast, efficient way to handle and transport Nodes.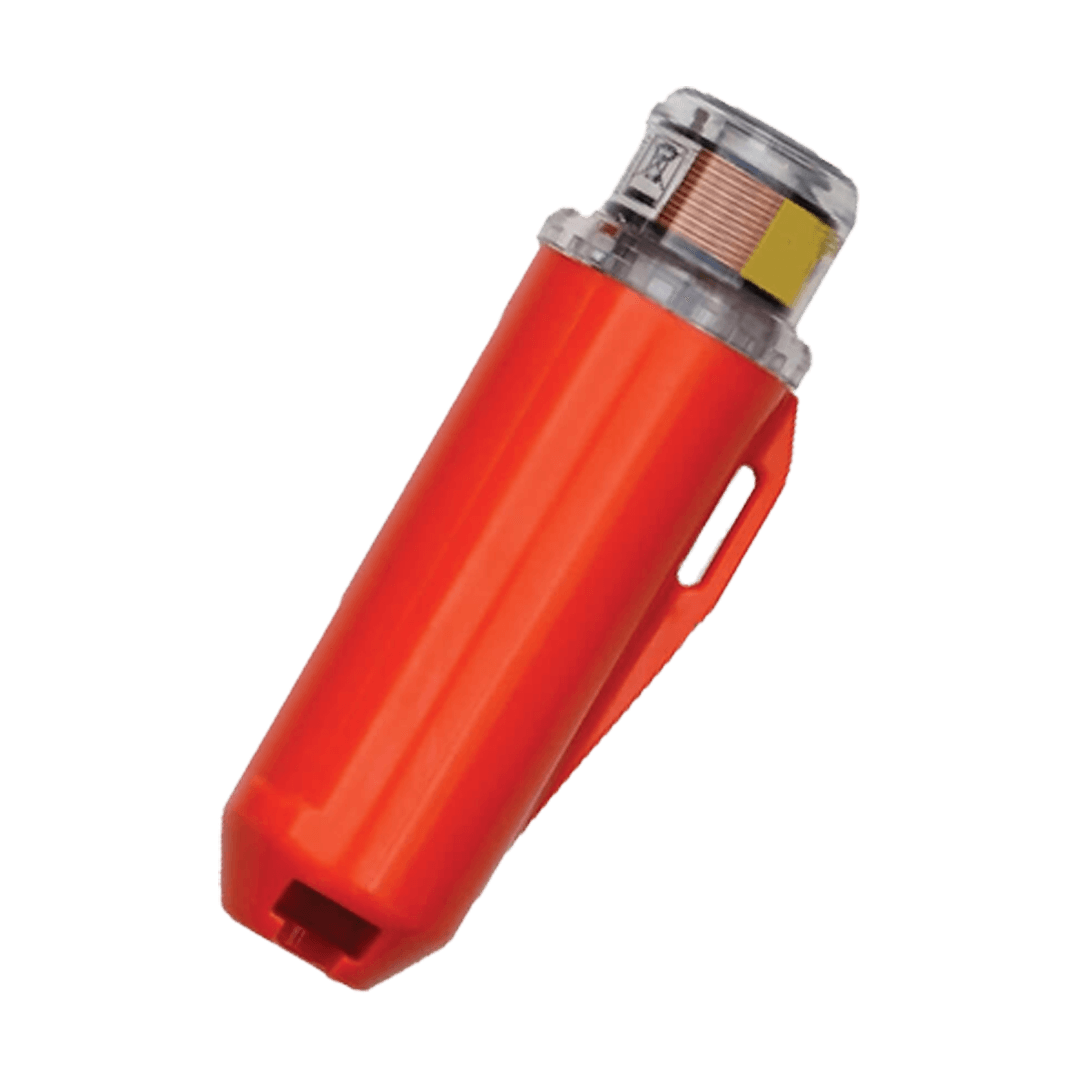 Understand how companies operating in the oil and gas sector have benefited from STRYDE's technology
Read our latest case studies here: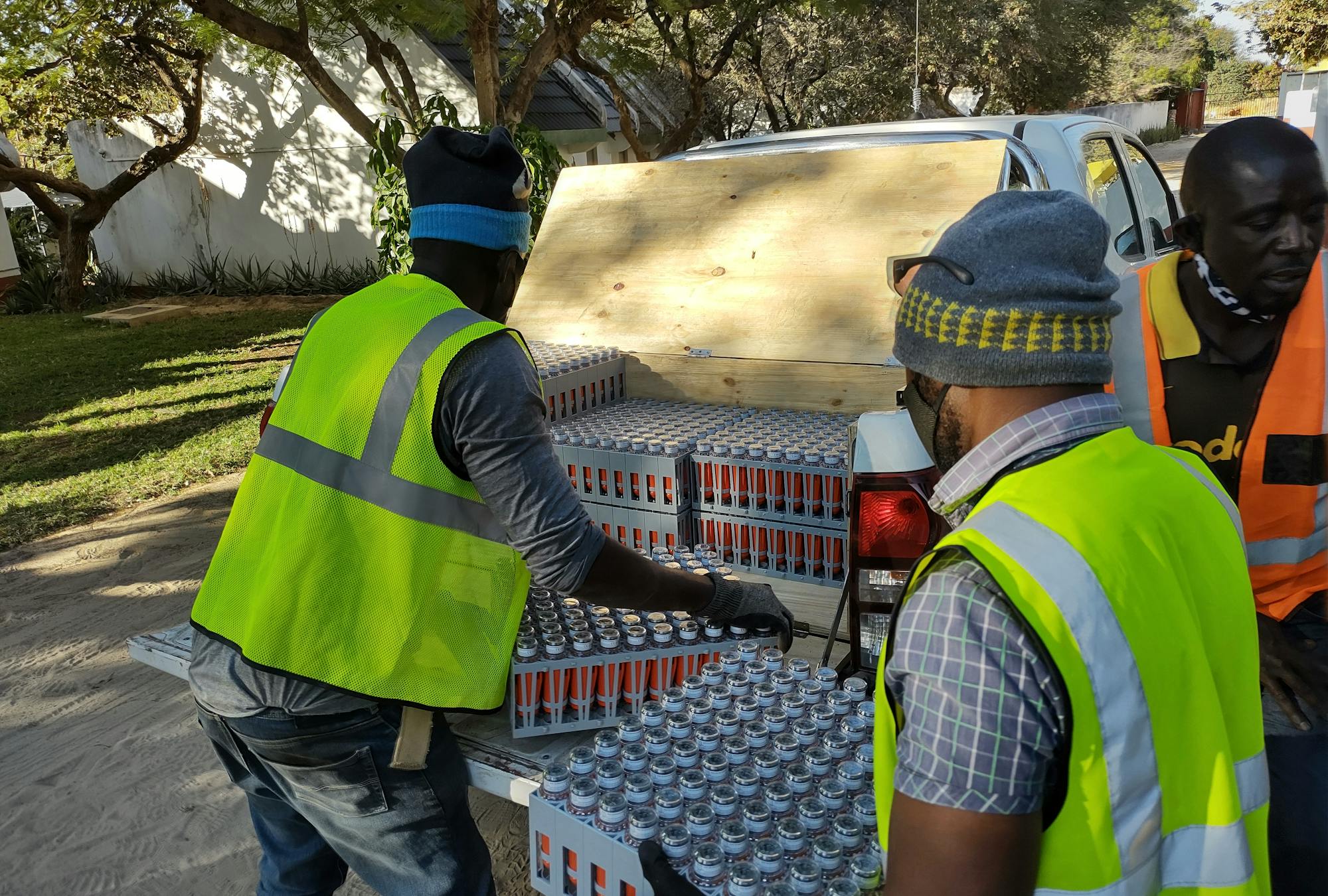 Facilitating efficient 2D seismic acquisition for petroleum exploration in Namibia
Read the case study