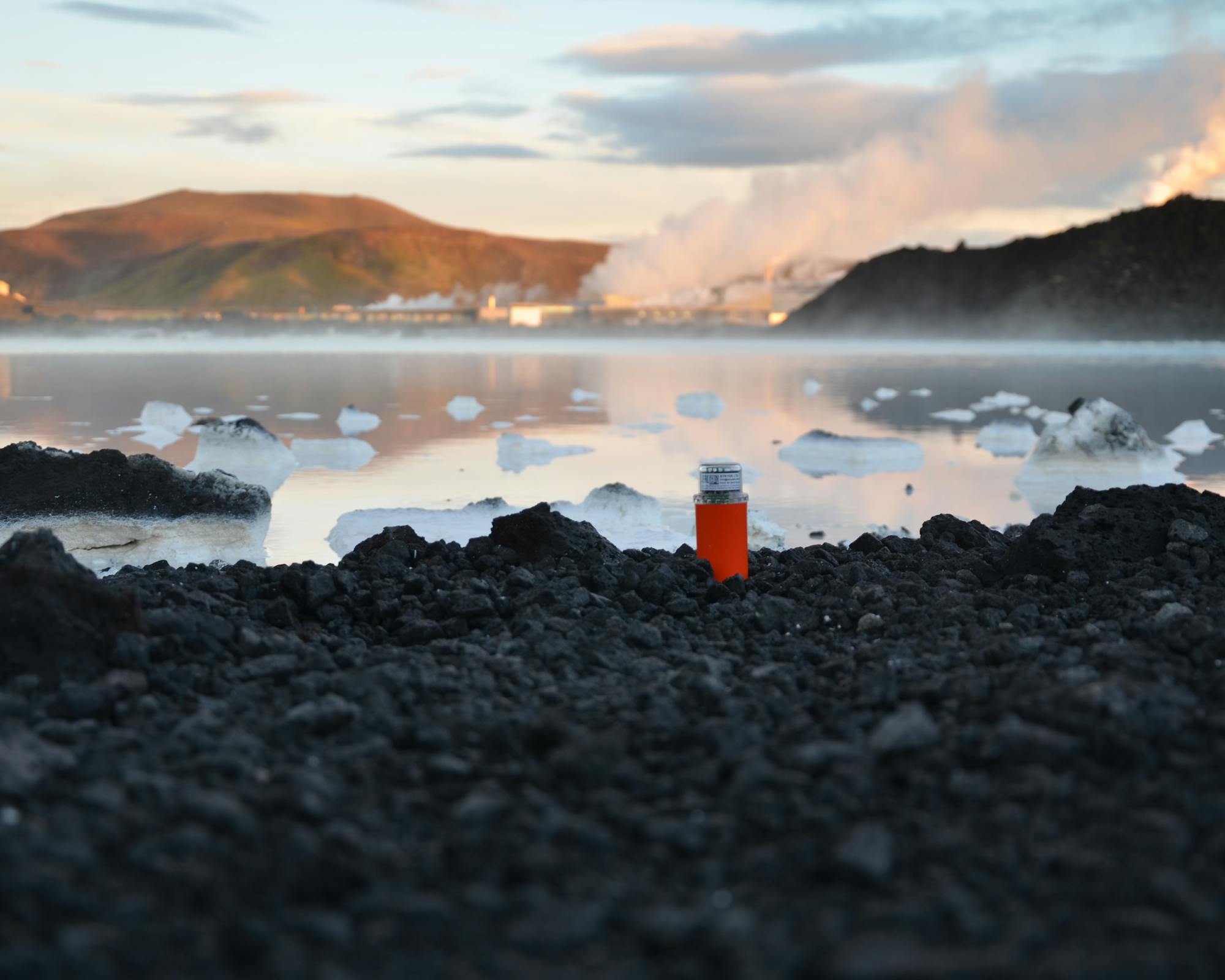 STRYDE breaks records as it continues to light the way for seismic acquisition
Explor approached STRYDE to trial our STRYDE Nimble system™ in conjunction with their innovative Pinpoint® seismic source for a mining client. The aim was to gather a 2D seismic line to confirm the suitability of STRYDE in mountainous terrain.
Read more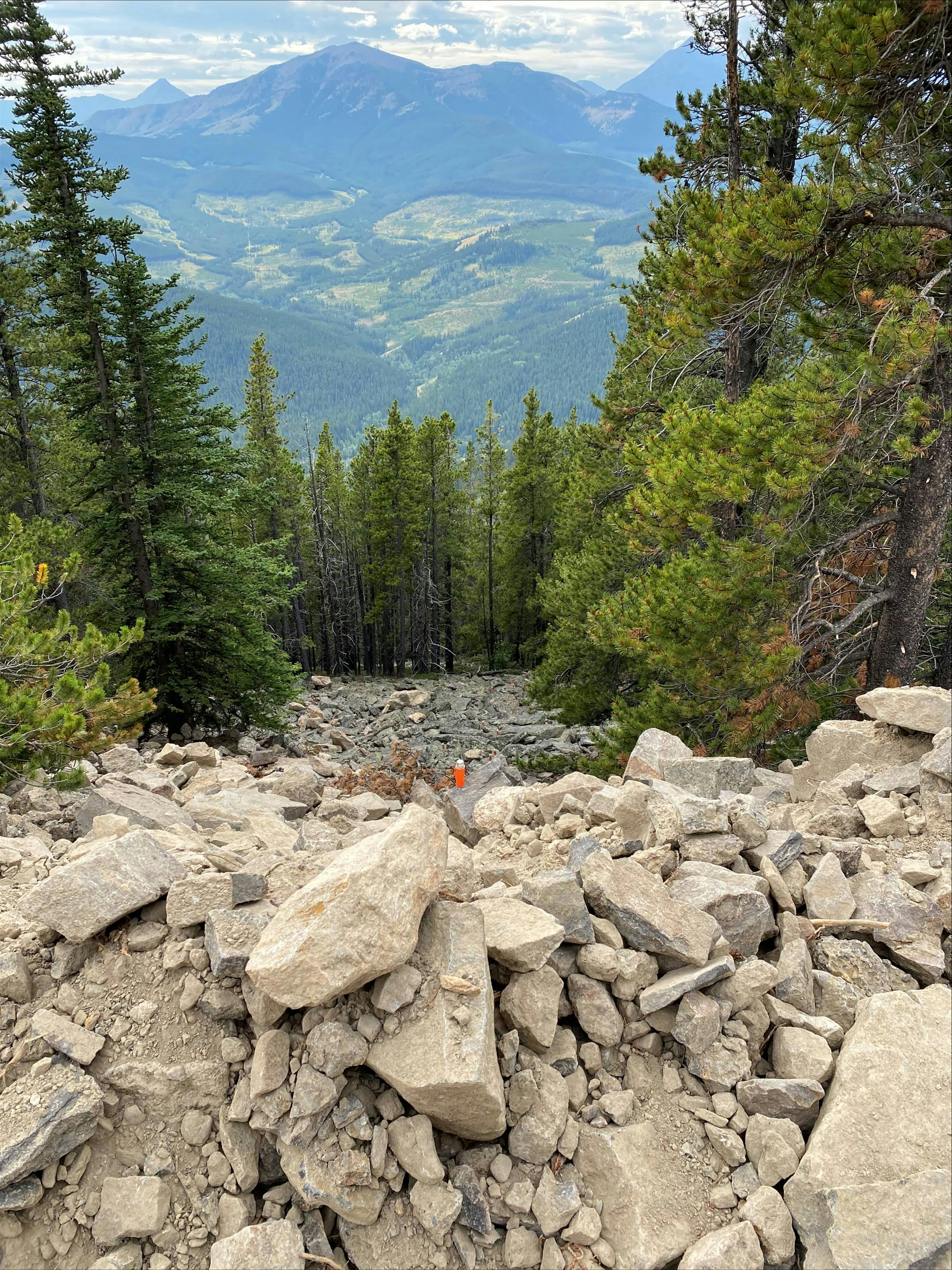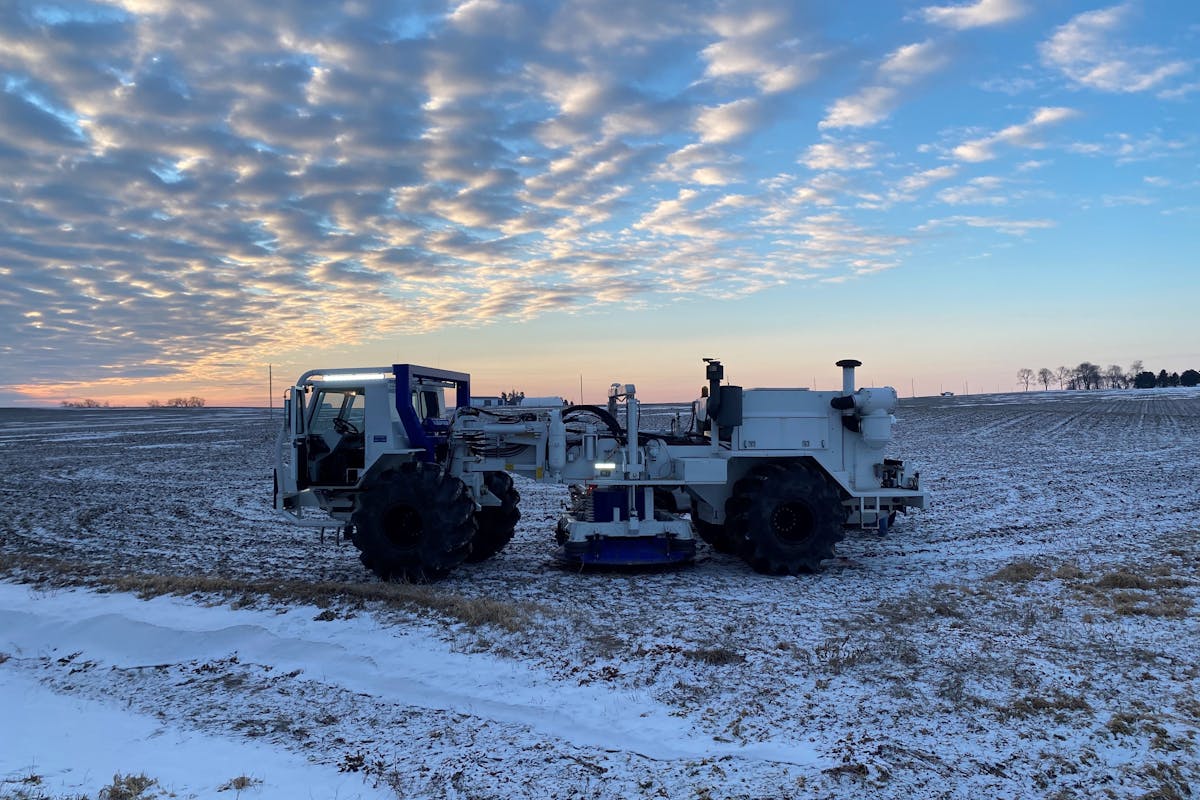 STRYDE, Illinois State Geological Survey, Projeo, and Explor join forces to deliver seismic for CCUS CarbonSAFE project in Illinois
Explor is deploying over 20,000 STRYDE Nodes™ to enable high-density 3D imaging for a CCUS project in Gibson City, Illinois, USA for Projeo Corporation. The US Department of Energy funded CarbonSAFE project is being led by the Illinois State Geological Survey at the University of Illinois Urbana-Champaign.