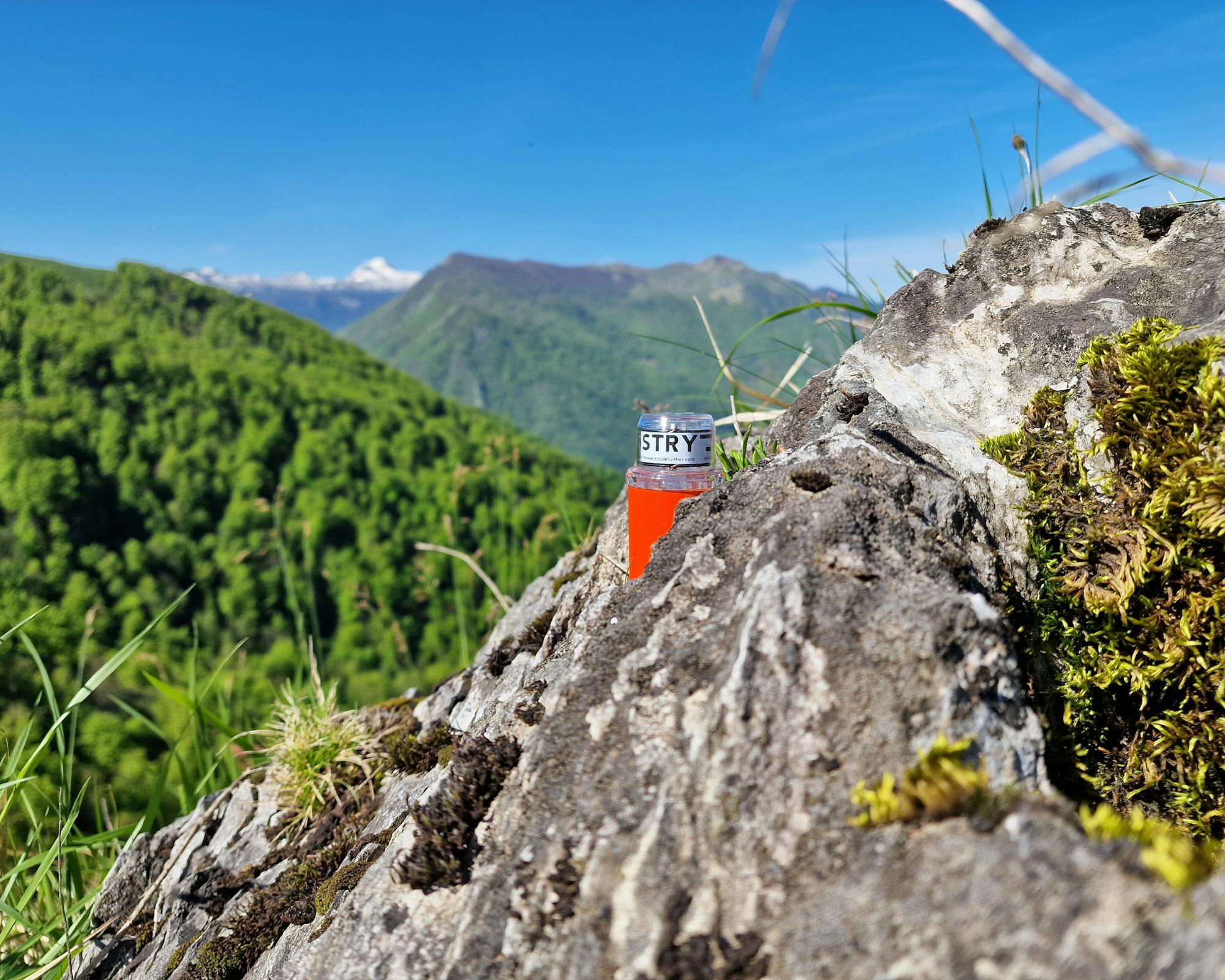 Cutting-edge land seismic solutions for renewable and new energy exploration and monitoring
At STRYDE, we are invested in supporting global energy transition initiatives, and our state-of-the-art land seismic technology and solutions play a pivotal role in our drive to net-zero, discover how…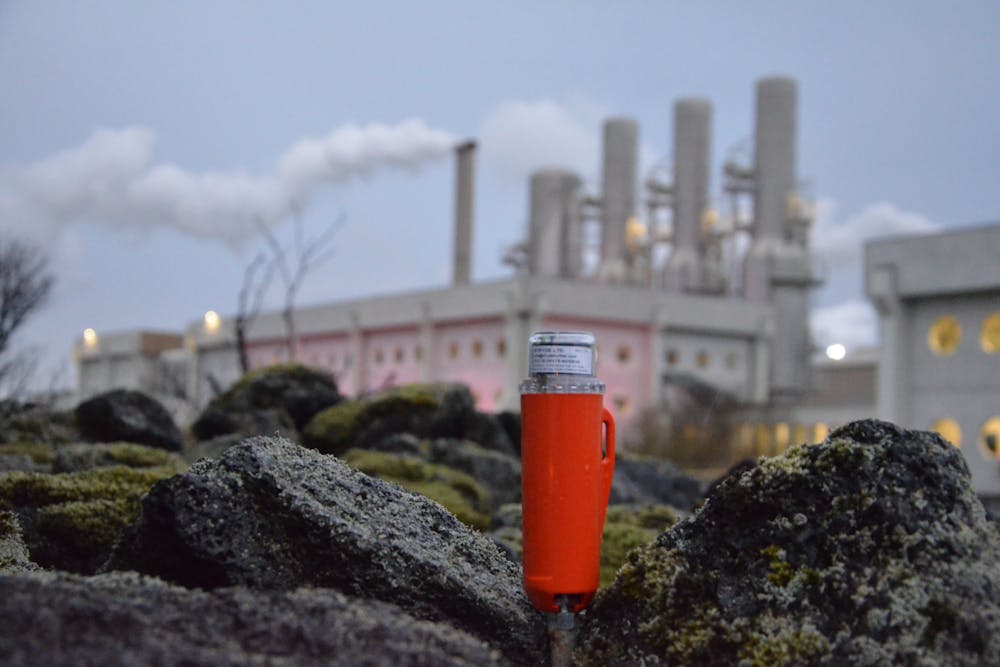 Cut costs, reduce risk and environmental footprint on your next land seismic survey
At STRYDE, we can help customers in new and emerging industries generate value from high-density seismic acquisition required to make informed decisions that can propel a project's future.
Whether you are looking to shoot a 2D or 3D seismic survey for geothermal or mineral exploration or want to monitor the integrity of subsurface storage projects – STRYDE can enable you to illuminate the ground beneath to make smarter, more informed decisions that will help unlock and de-risk renewable and new energy projects.
Our unrivalled technology and expert services have the potential to fast-track and de-risk new energy exploration and monitoring projects, fuelling the industries of the future through affordable and high-resolution seismic data.
Illuminating the ground beneath in the most efficient and cost-effective way possible
Discover the industries we help...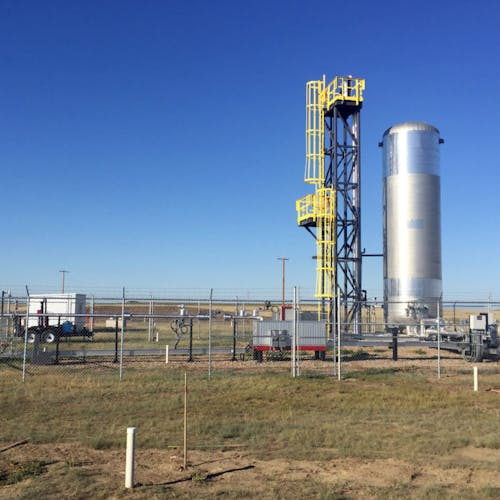 CCUS
Pinpoint CCUS locations and monitor subsurface storage integrity throughout a project lifecycle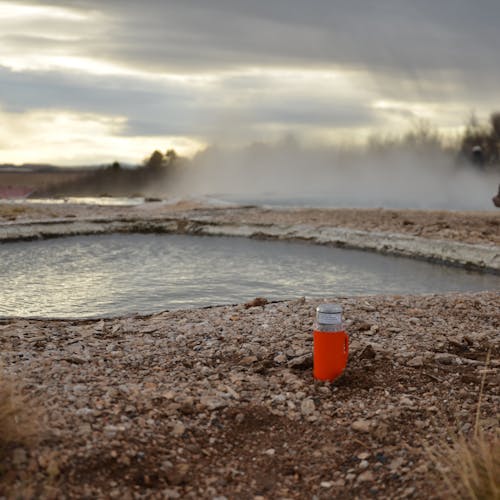 Geothermal
Enabling geothermal production locations to be identified with precision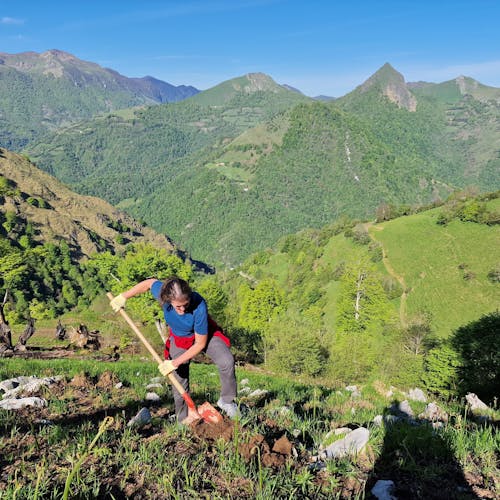 Hydrogen
Explore for natural hydrogen and monitor subsurface storage during operations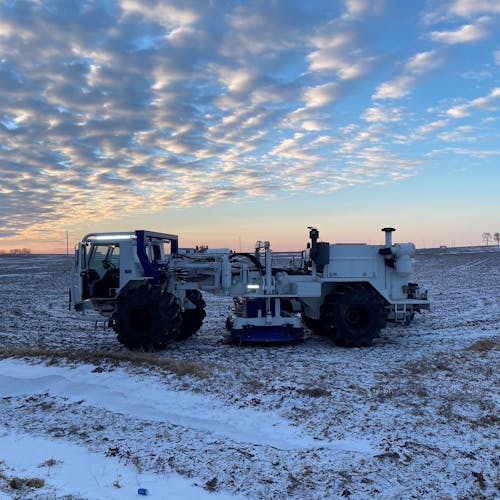 Helium
Illuminate the subsurface like never before to enable helium exploration projects
Mineral mining
Efficiently locate valuable minerals and metals for extraction from the Earth
Full turn-key land seismic solutions
An end-to-end solution comprising of survey planning, survey design and optimisation, enablement of seismic acquisition programs using cutting-edge technology and techniques, and seismic data processing solutions
Survey planning
Development of a seismic survey plan (single project or long-term (multi-year program)) to support permitting/regulation compliance
Survey design excellence
Design of a fully optimised 2D, pseudo-3D, 3D or monitoring survey (seismicity, leakage detection, etc)
Seismic acquisition enablement
Enabling efficient and cost-effective seismic acquisition inclusive of the utilisation of STRYDE's cutting-edge technology (the world's smallest, lightest, and most affordable seismic receiver system)
Fast-track seismic data processing
Low cost, fast-track seismic data processing, inclusive of time, depth, and analysis of seismicity data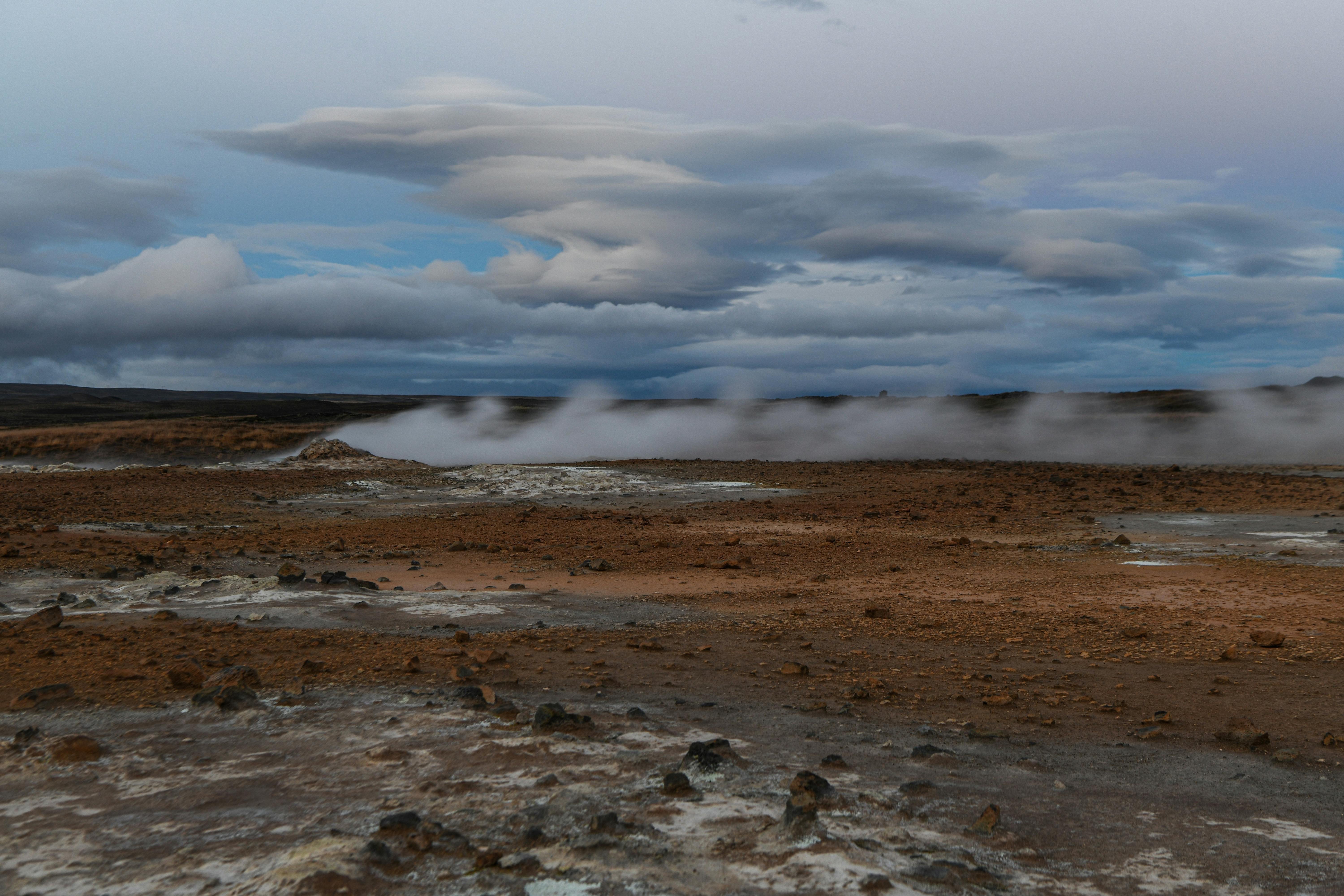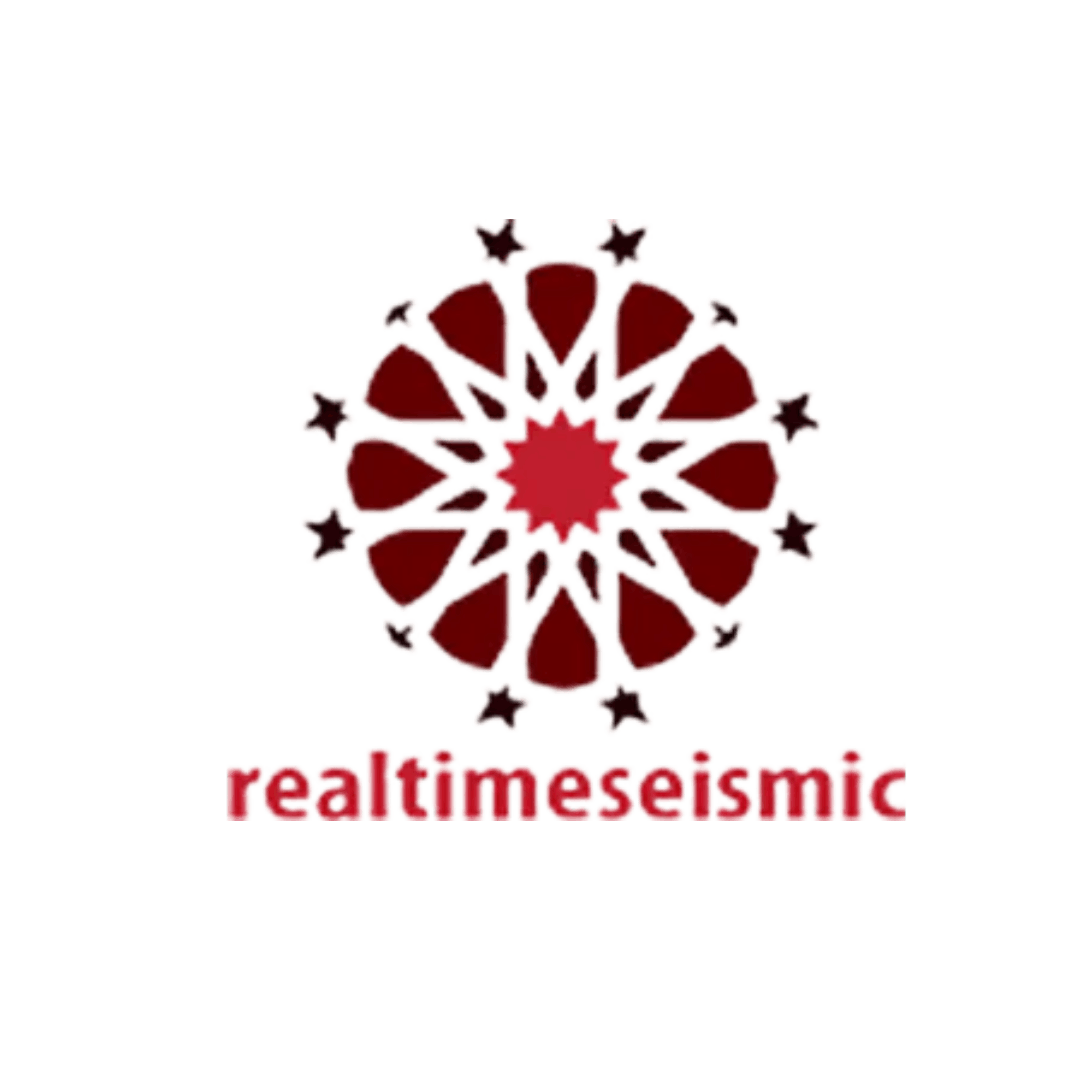 Seismic acquisition for geothermal exploration - customer review
Before STRYDE, there were compromises on survey geometry and seismic quality. Our vision is to accelerate seismic acquisition without compromising quality. The proof is that our geothermal clients are incredibly happy with the results they're seeing, STRYDE's technology is taking away much of the risk they would traditionally face. That's why we love STRYDE.
Claudio Strobbia at realtimeseismic
At the heart of our solution: the world's smallest, lightest, and most affordable receiver Nodes
As the creators of the world's smallest seismic receiver Node, STRYDE makes seismic accessible to all industries by:
Reducing CAPEX and OPEX costs
Lowering in-field support and logistical requirements
Minimising exposure to HSE risk and environmental footprint
Allowing seismic to be acquired in urban and environmentally restricted areas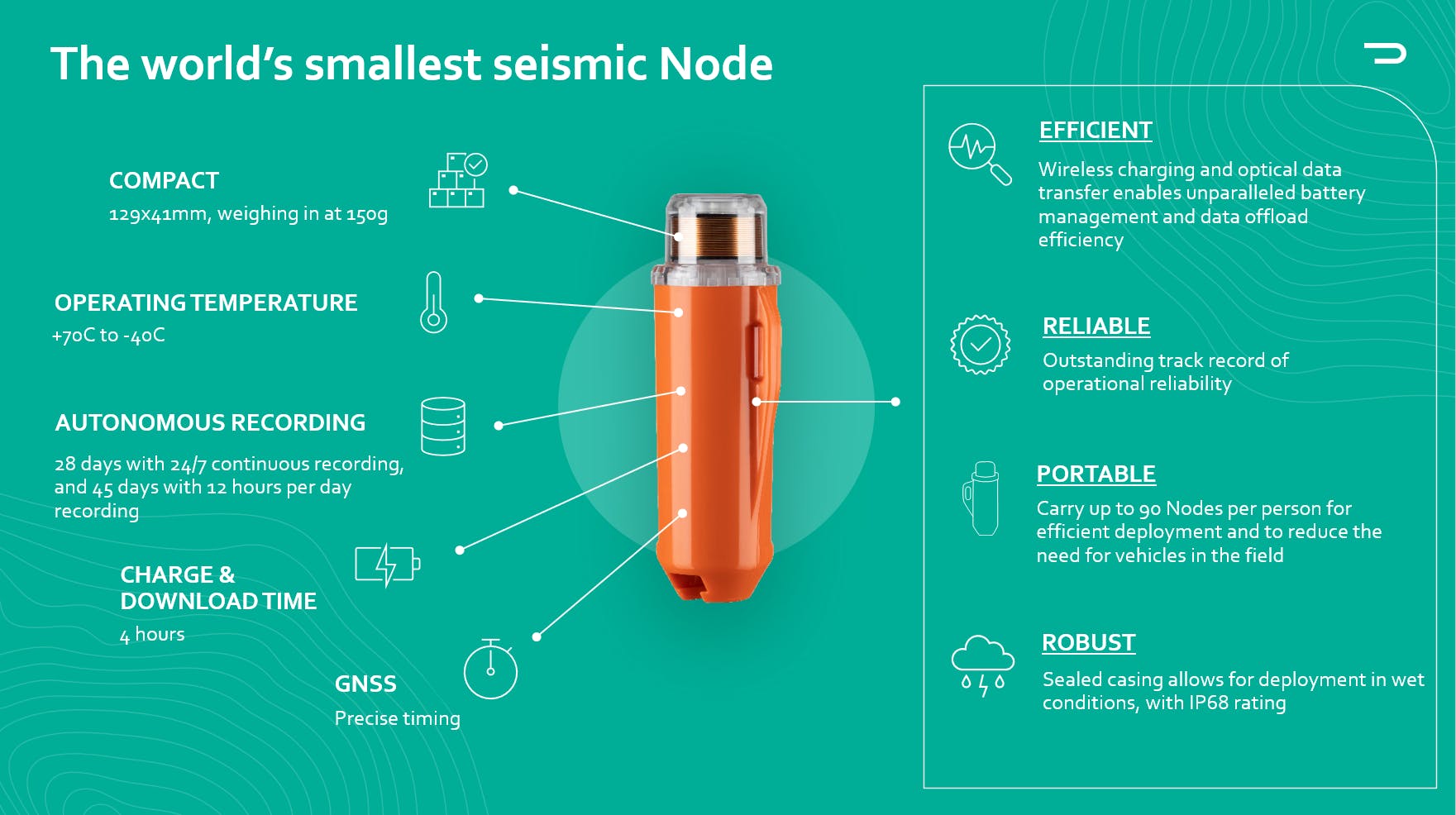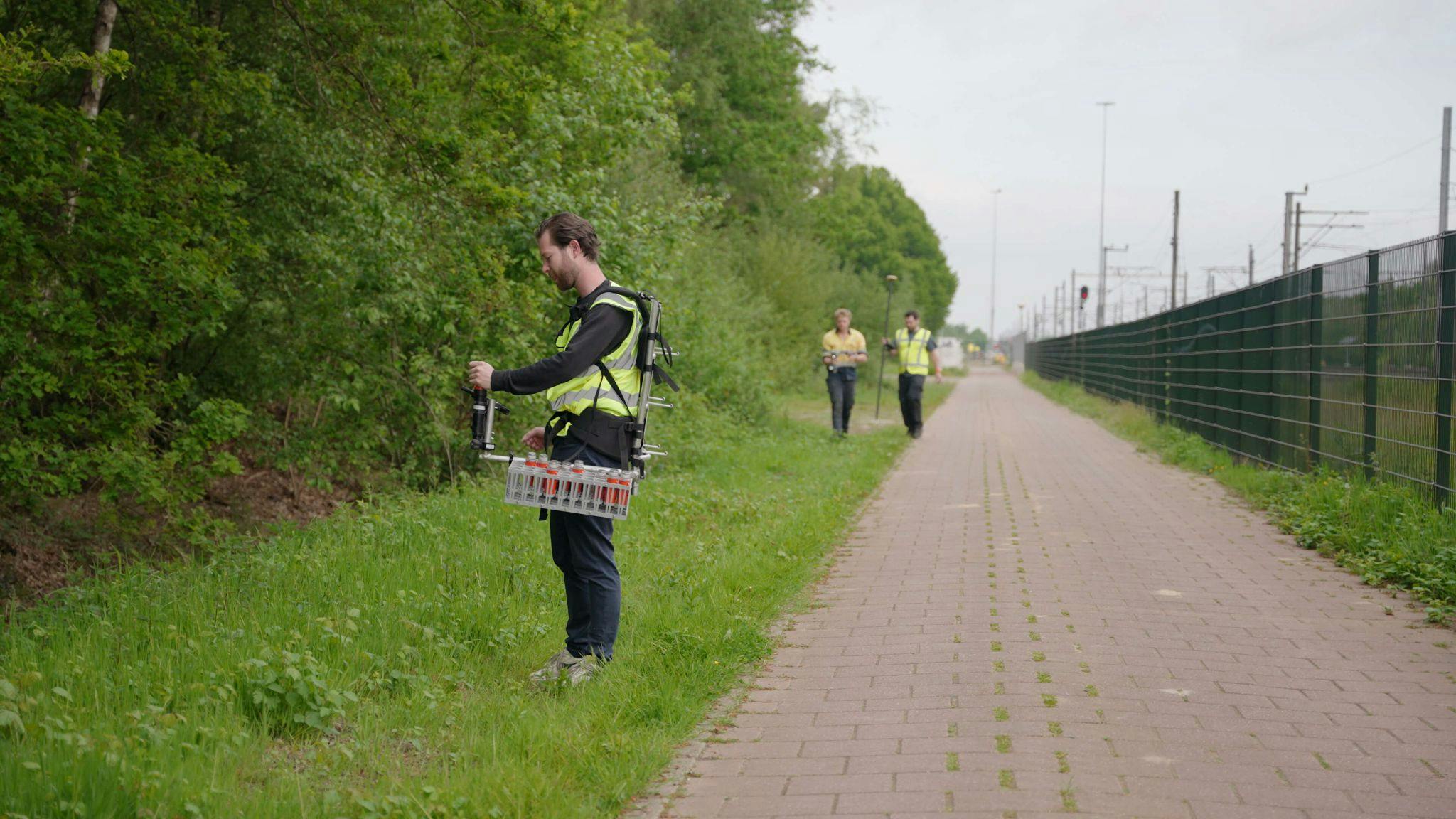 In the last 12 months, STRYDE's technology and solutions have enabled the following projects in the renewable and new energy sectors: